Fashion Forward: Fall Fashion Trends at London Manori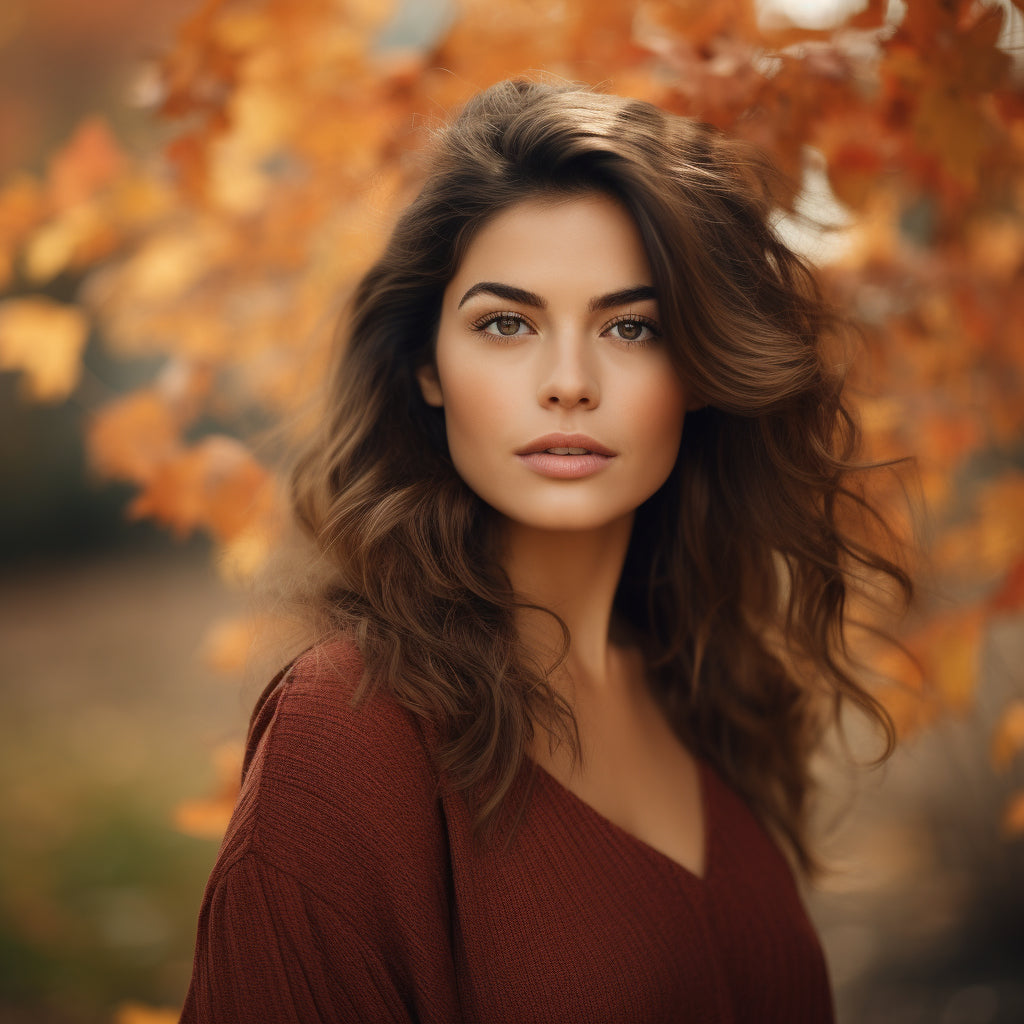 The leaves are turning, and there's a chill in the air, signaling the arrival of fall. It's the perfect time to refresh your wardrobe and embrace the latest trends in fall fashion. At London Manori, we're excited to be your guide through the intricacies of the season's fashion trends. In this blog post, we'll explore the world of fall fashion and show you how to elevate your style with our exquisite jewelry and accessories.
1. Fall's Palette: Embrace the Season's Colors
As nature changes its colors, so should your wardrobe. This fall, rich earthy tones like deep burgundy, forest green, and warm mustard are in vogue. Incorporate these shades into your outfits for a look that's in sync with the season.
2. Layering: Cozy and Stylish
As the temperature drops, layering becomes key. Add stylish cardigans, shawls, or ponchos to your ensemble. These not only keep you warm but also add depth and texture to your outfits.
3. Statement Jewelry: Elevate Your Look
Our fall jewelry collection at London Manori is designed to complement the season's fashion. Consider bold, nature-inspired pieces like leaf-shaped earrings or necklaces with warm gemstone accents to add a touch of elegance to your outfits.
4. Classic Boots: A Fall Must-Have
No fall wardrobe is complete without a pair of classic boots. Whether you prefer ankle boots, knee-high, or over-the-knee styles, they add an instant dose of chic to any outfit.
5. Textured Fabrics: Feel the Season
Opt for textured fabrics like tweed, corduroy, and knitwear. These materials not only keep you cozy but also provide a tactile dimension to your fall looks.
6. Floral Prints: Blooms for All Seasons
Don't stash away your floral prints just yet. Fall florals are a trend to embrace. Look for darker, more muted floral patterns that suit the autumn vibe.
7. Sustainable Choices: Eco-Friendly Fashion
Consider investing in sustainable fashion this fall. Many brands, including London Manori, offer eco-friendly jewelry and accessories. These choices not only keep you stylish but also support the environment.
Fall fashion is about embracing the season's colors, layering with style, and incorporating statement jewelry. At London Manori, our fall collection is designed to complement your outfits and elevate your look. With rich colors, classic boots, and sustainable choices, you can make a statement while staying true to the season's trends. As the leaves fall, let your style rise. Happy shopping!