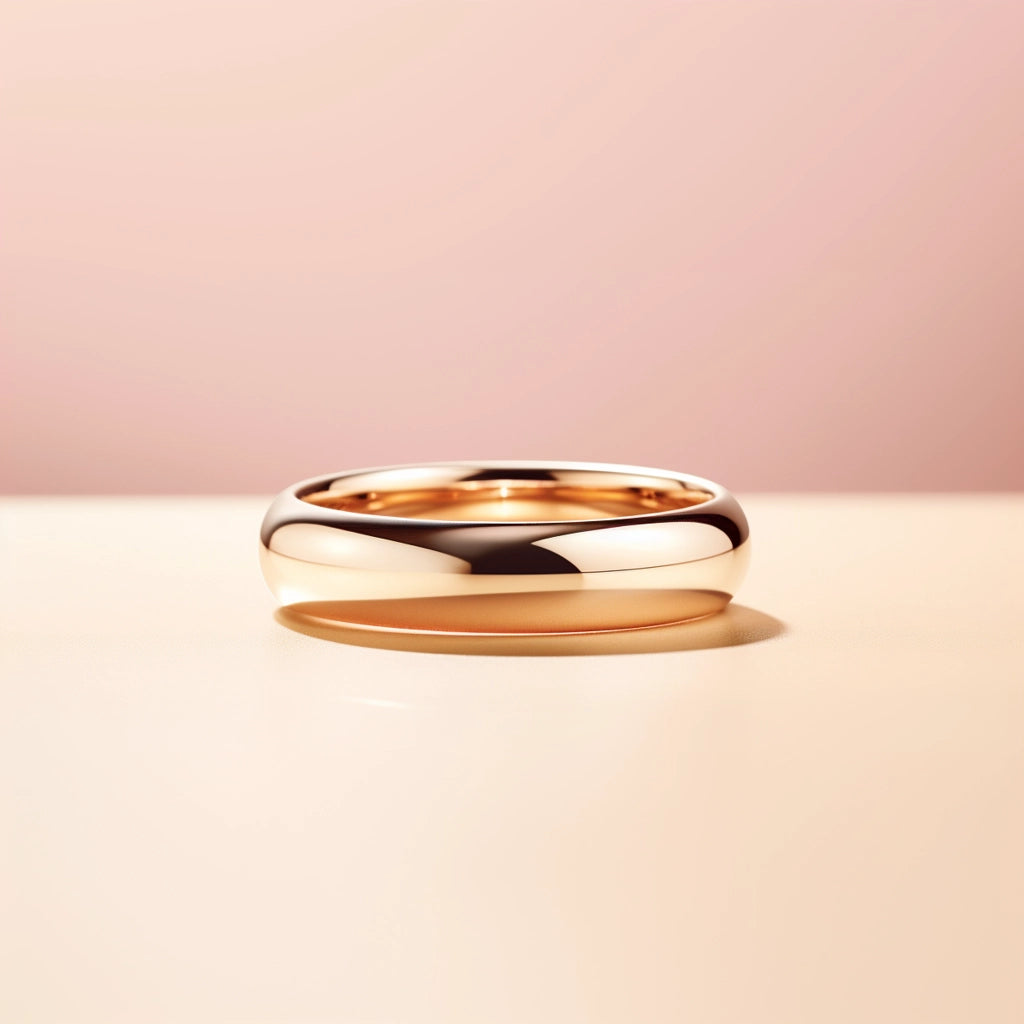 Gold is one of the most precious metals on the planet. And while pure, solid gold can be expensive, other options are just as good for those looking to...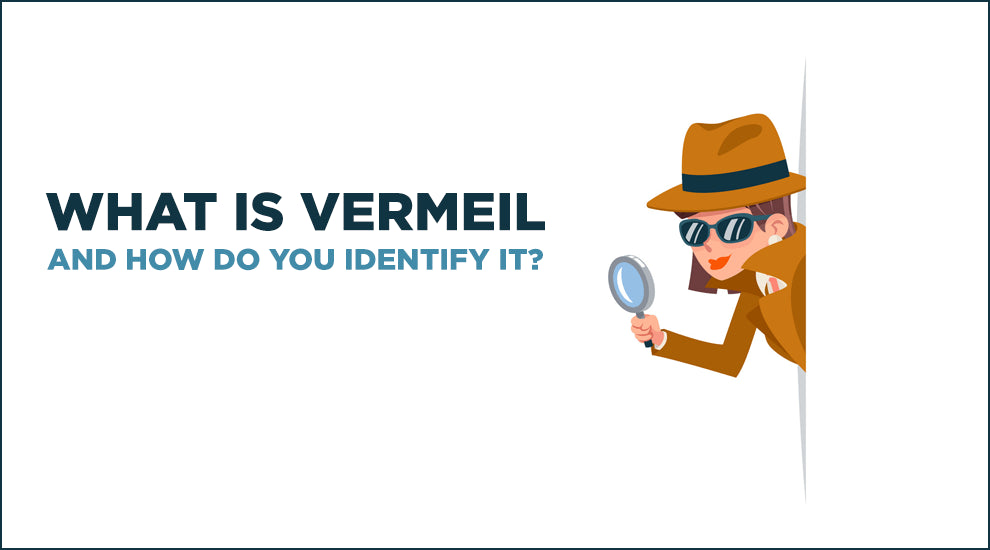 You've heard of solid gold, gold-filled, and gold plated jewelry, but what about gold vermeil? If you pay attention to jewelry trends or are a fashion lover, you may...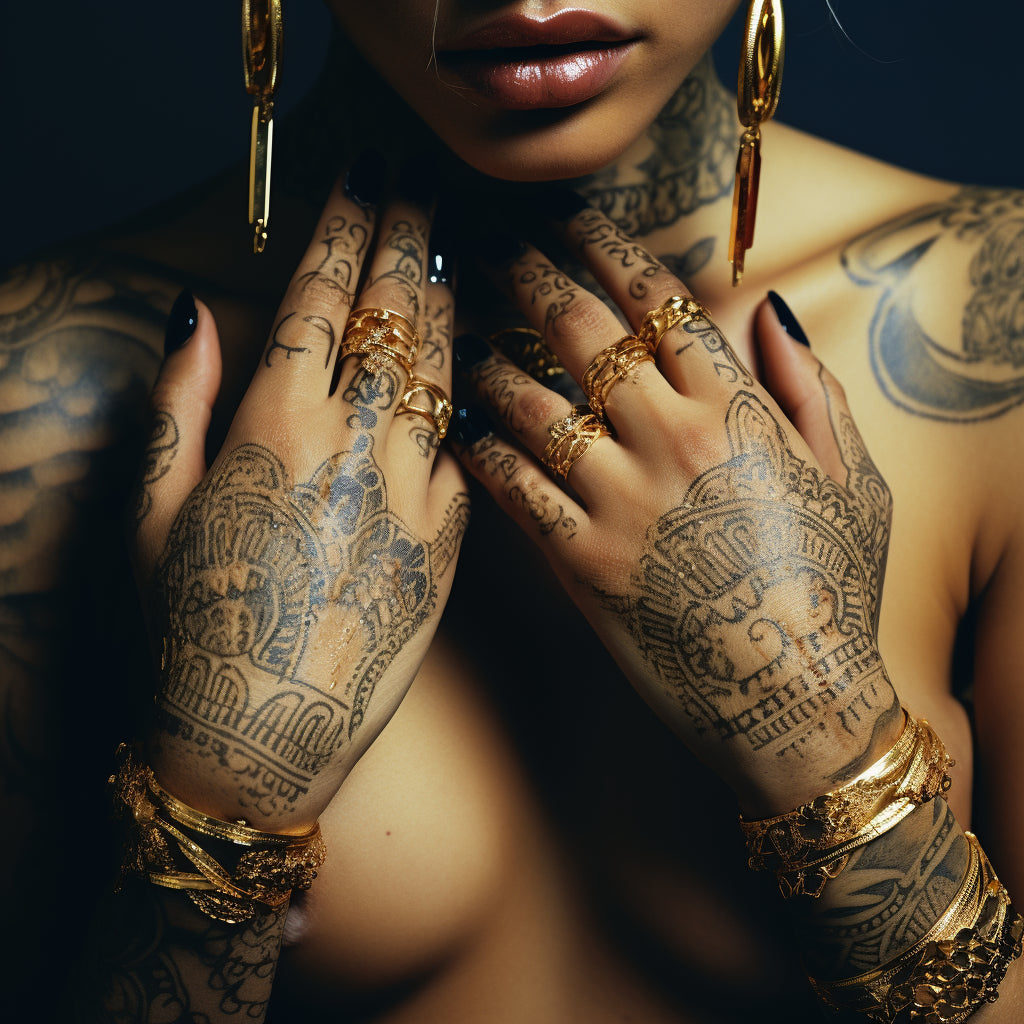 Distinguish between gold-plated and gold-filled jewelry effortlessly with our detailed breakdown.
WEAR IT - LOVE IT - JOIN US!
Be the first to know about new arrivals and exclusive offers.