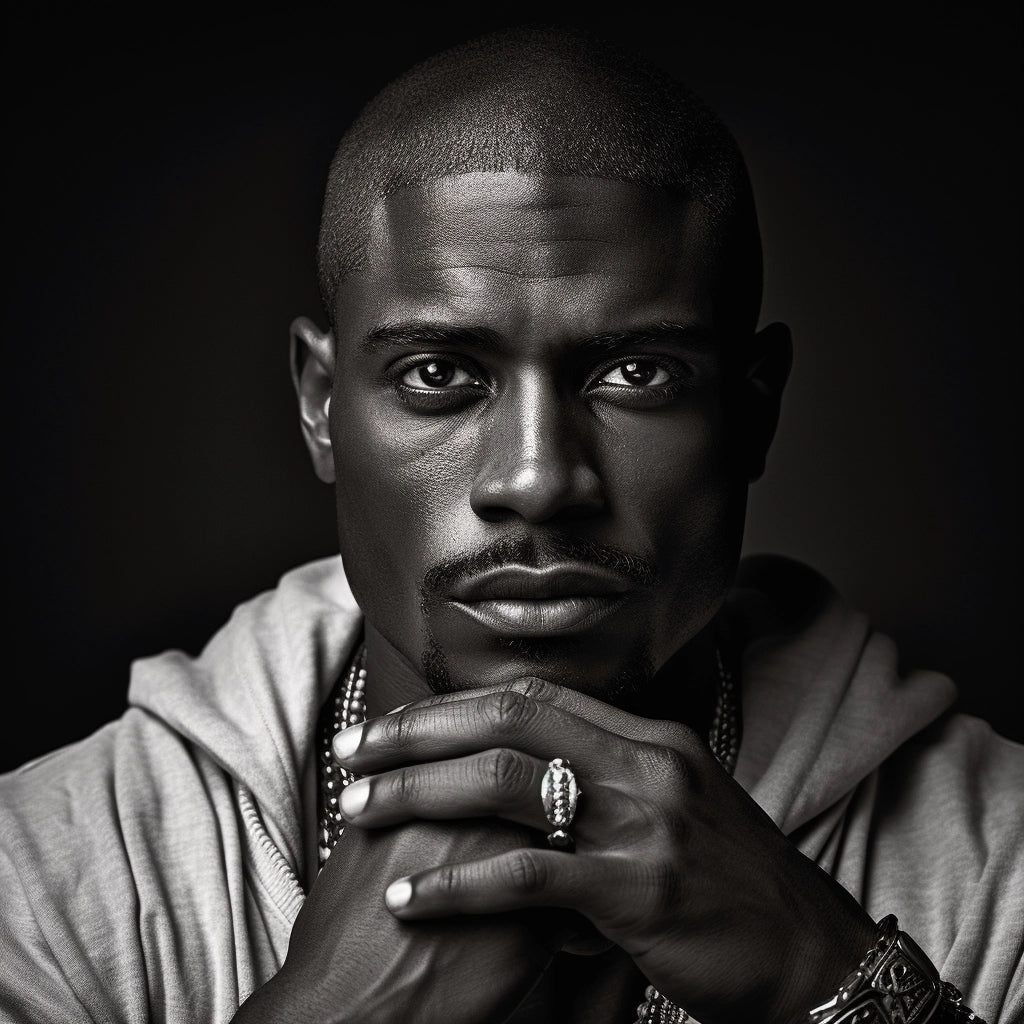 While there's no doubt that women are more interested in expressing themselves through jewelry than men, that doesn't mean that we should frown upon men
's jewelry and accessories.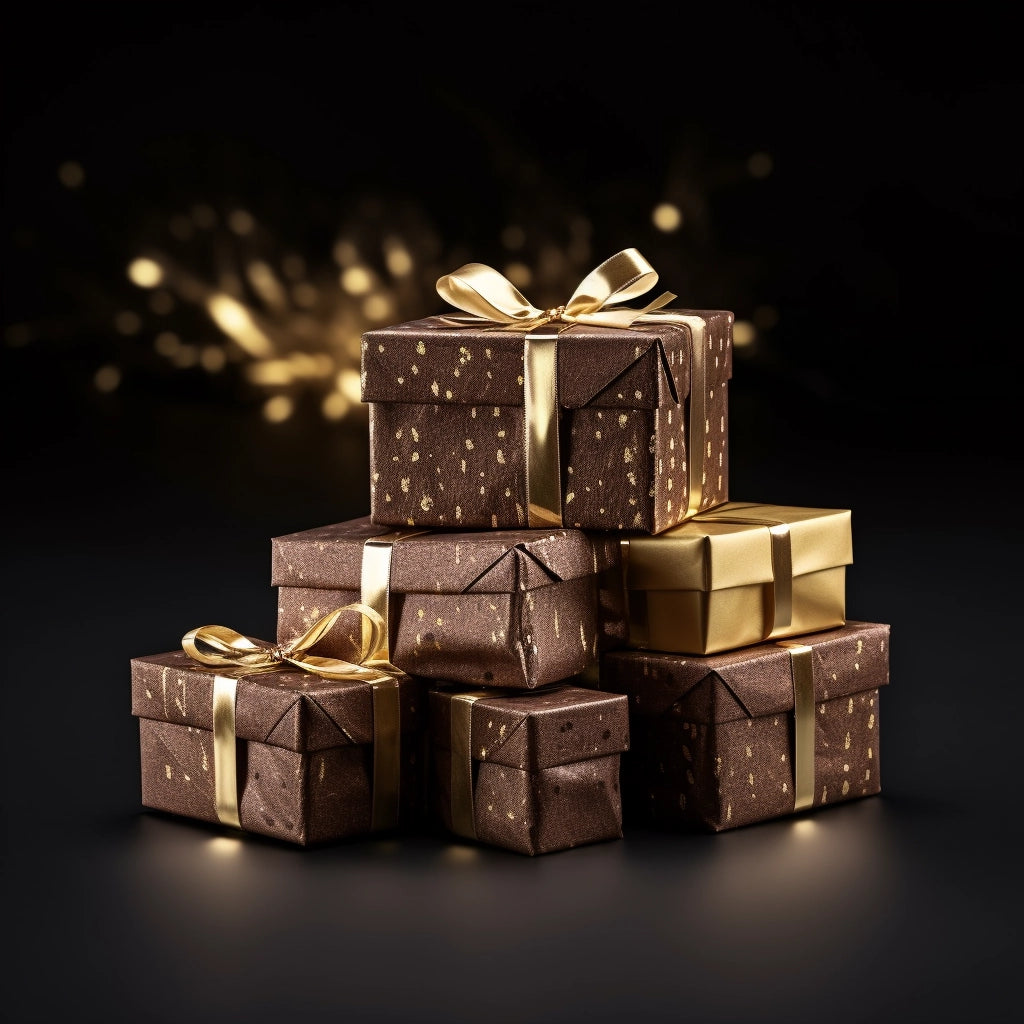 What's the ultimate gift you can buy for your female friend, wife, or girlfriend and be 100% sure that she will like it? You've got it right… jewelry!!!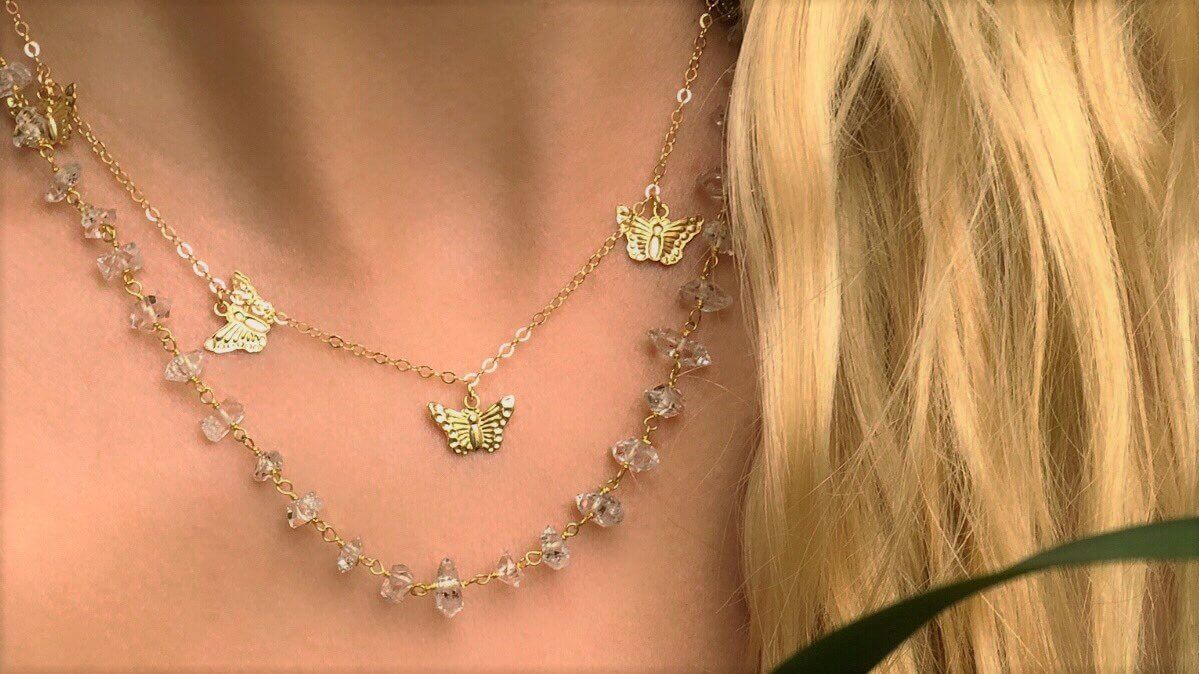 They say that jewelry is a girl's best friend, and they are right. The power of jewelry to add beauty and style to you and whatever clothes you are wearing is incredible.
WEAR IT - LOVE IT - JOIN US!
Be the first to know about new arrivals and exclusive offers.