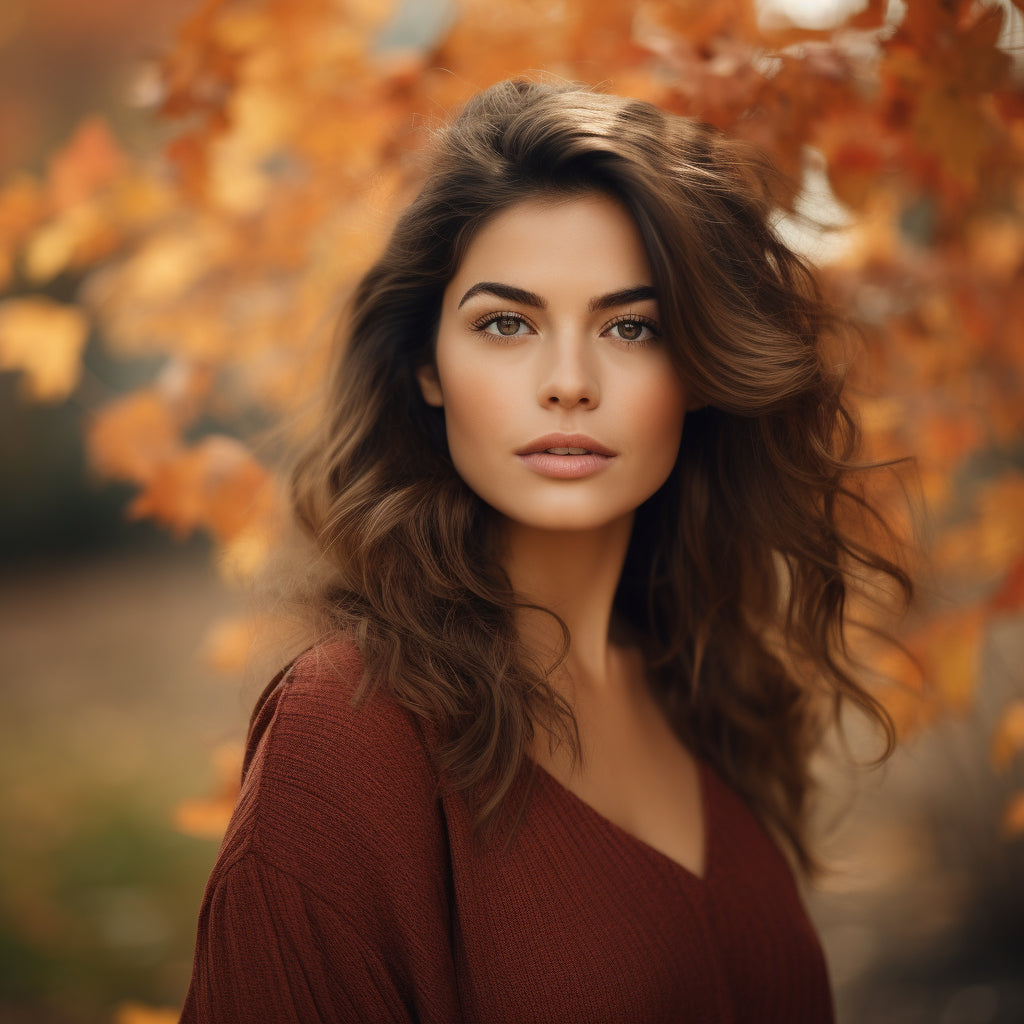 The leaves are turning, and there's a chill in the air, signaling the arrival of fall. It's the perfect time to refresh your wardrobe and embrace the latest trends in fall fashion. At London Manori, we're excited to be your guide through the intricacies of the season's fashion trends. In this blog post, we'll explore the world of fall fashion and show you how to elevate your style with our exquisite jewelry and accessories. 1. Fall's Palette: Embrace the Season's Colors As nature changes its colors, so should your wardrobe. This fall, rich earthy tones like deep burgundy, forest green,...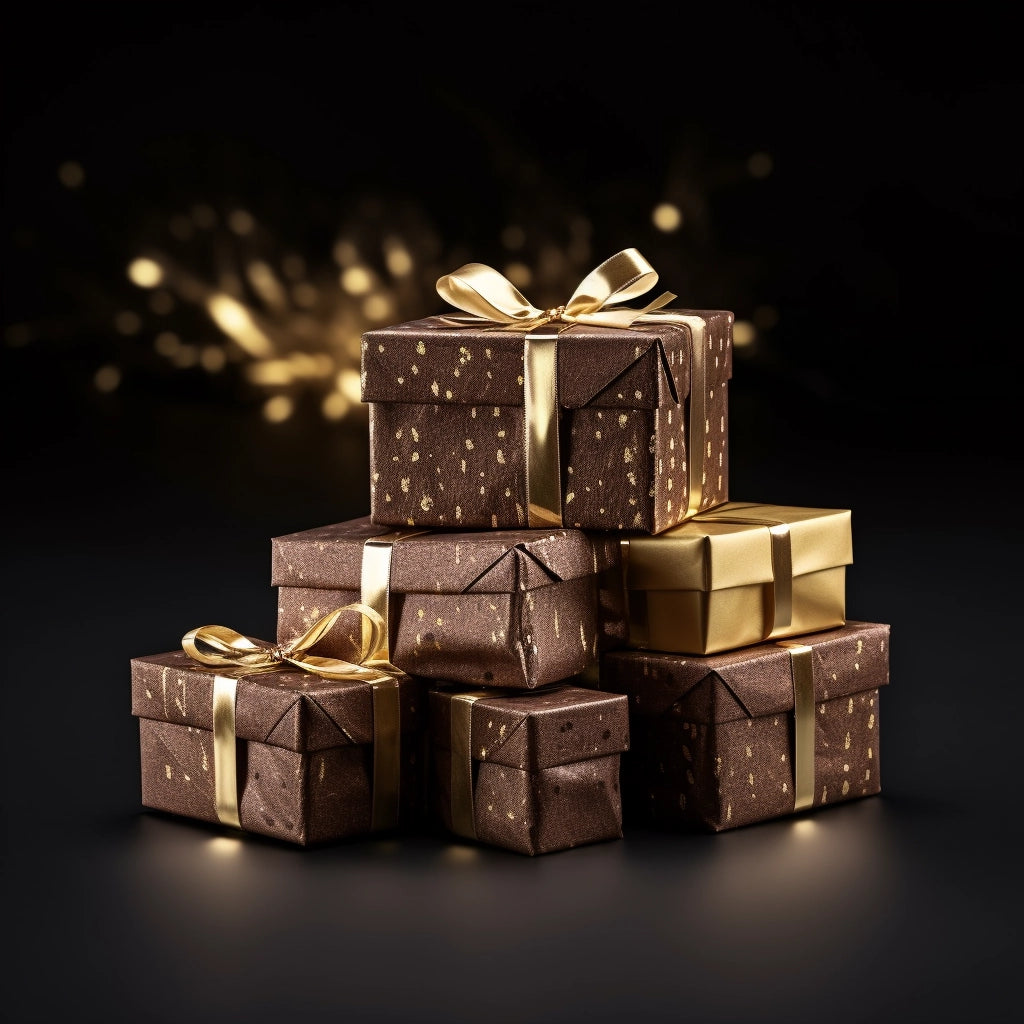 What's the ultimate gift you can buy for your female friend, wife, or girlfriend and be 100% sure that she will like it? You've got it right… jewelry!!!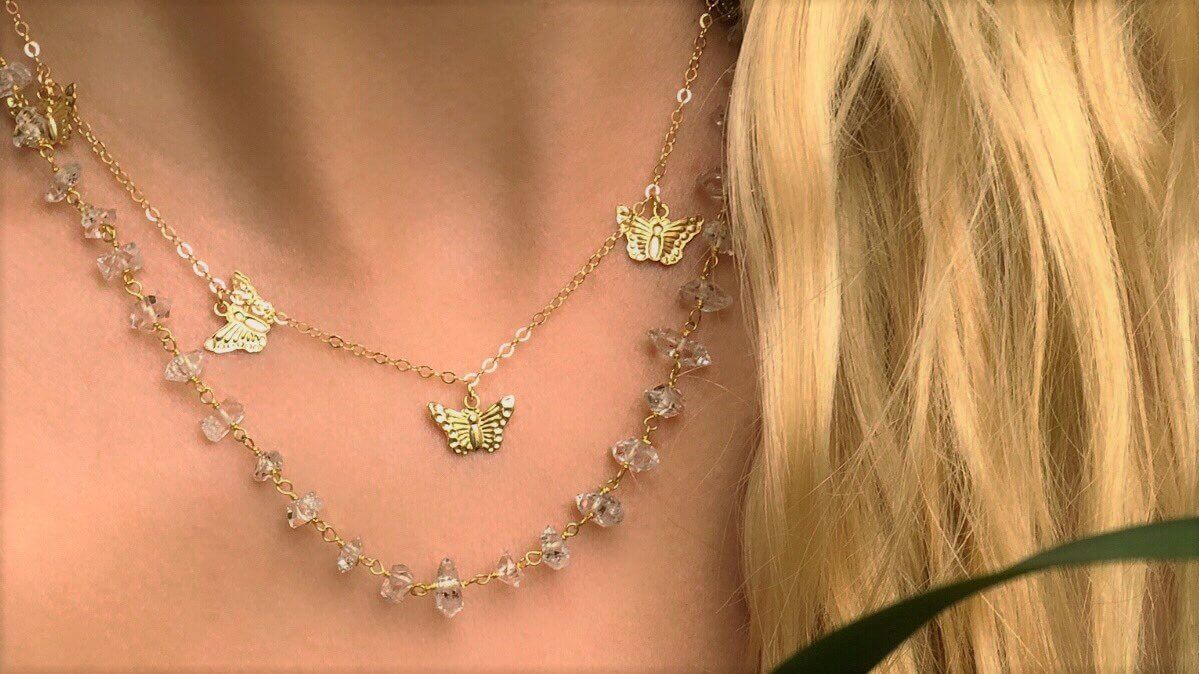 They say that jewelry is a girl's best friend, and they are right. The power of jewelry to add beauty and style to you and whatever clothes you are wearing is incredible.
WEAR IT - LOVE IT - JOIN US!
Be the first to know about new arrivals and exclusive offers.